Irish Vineyard Leaders' Gathering
Last year we celebrated Twenty-Five years of the incredible legacy we have as Vineyard Churches on the island of Ireland. This year we are so excited to again gather to worship together, minister to one another, and dream and pray about partnering with the Holy Spirit to see our cities, towns, and villages impacted by the power and love of Jesus.
The legacy we have inherited moves us to ask
What legacy are we creating? & What will it require from each of us?
We will be joined by an incredible group of leaders and speakers who will inspire, challenge and equip us to dream and reach for more in our leadership and callings. We believe that this will be a hugely significant time together, and we would love for you to join us!
Introducing Our Speakers....
Jordan Seng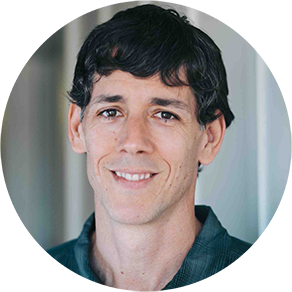 Dr. Jordan Seng is the lead pastor of Bluewater Mission, a creative, justice-oriented church in Honolulu, Hawaii, and the author of Miracle Work: A Down-to-Earth-Guide to Supernatural Ministries. He has ministered broadly through church-planting, teaching, healing and prophecy, and has led training conferences and seminars for every major Christian denomination and numerous para-church and missions organizations in America, Europe, Latin America, East Asia, South Asia and the Caribbean. Jordan holds a degree in political theory from Stanford University and a Ph.D. from the University of Chicago, and was a National Security Fellow at the School of Government at Harvard. He and his wife, Sonya, have two teenage children.
Michelle Scott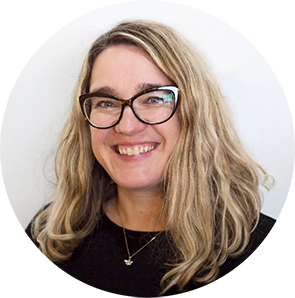 Michelle Scott is Lead Pastor of Vineyard Church Dungannon which she and her husband Jason planted in 2004.  They lead a thriving outward focused church that impacts communities here, near and far.  They have 3 sons Caleb (22), Micah (20), and Matthew (19), who she loves fiercely.   Michelle has a deep passion to see people released into the fullness of life promised by Jesus.  She would say that she became a reluctant feminist in India where she witnessed first hand how a culture ingrained with misogyny mistreats women and girls.  She loves reading, Netflix and having a full table of people to cook for.
Tom Burke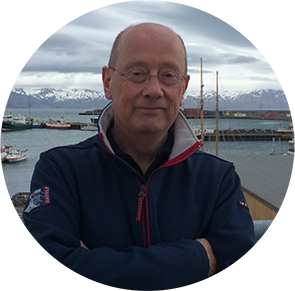 Tom Burke is from the city of Cork.  Along with his wife Denise & 10 friends, Grace Christian Church was planted there in 1997. Today Grace Christian Church runs 8 main weekly services in their city centre facility which has a weekly attendance of over 900.  He & Denise live in the Irish speaking village of An Rinn on the Helvik peninsula & have 2 adult children, Dillon & Dara and one granddaughter, Darcy.
Andy Smith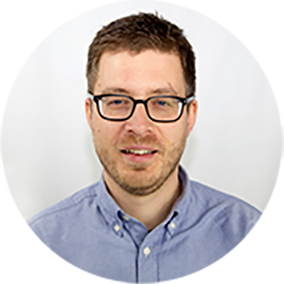 Andy along with his wife Harmony have led Belfast City Vineyard since 2002, and also serve as Regional Leaders for Ireland, for the Vineyard. Andy loves inviting people to know and follow Jesus, allowing him to form, and transform them. He is passionate about building community, and seeing everyone released into a life of impact and legacy as they build their lives around the transforming presence of Jesus. Andy is passionate about the city of Belfast, and seeing many healthy worshipping communities reproduced all over the island of Ireland.
Harmony Smith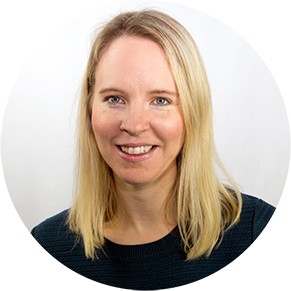 Harmony is a worshipper, songwriter and pastor whose heart is all about seeing people connect with Jesus in a lifestyle of worship. This passion is particularly clear in her songs, which can be found on several Vineyard UK & Ireland worship albums, including Creator, Spirit Burn, The Feast and most recently, Legacy – Live from Ireland. She is the Director of Worship for the Vineyard Movement in the UK & Ireland, and has responsibility for encouraging and growing worship leaders and worship in the movement. Harmony along with her husband Andy have led Belfast City Vineyard since 2002, and also serve as Regional Leaders for Ireland, for the Vineyard. She loves inviting people to know and follow Jesus and allow him to form and transform them. Harmony has been married to Andy since 1999, and they have two children.
Additional Information
The event will run for two full days, Friday 11th & Saturday 12th October.
Both days will include, morning, afternoon and evening sessions. If you are a ticket holder, Legacy delegate information was sent to your registered e-mail address on 3rd October. Session times are shown below in the additional information section.
Due to Legacy being an adult only event, there has been no provision made for childcare, with the lower age limit for entry being 16.
Ticket Sales will close on Thursday 10th October at 9pm
Irish Leaders Gathering Ticket Options:
Legacy Schedule - Friday & Saturday

8.30am - Registration & Coffee - (8.45am Saturday)
9.00am - Doors Open
9.30am - Worship & Legacy Session
11.25am - Coffee break
11.55am - Legacy Session
1.15pm - Lunch
2.45pm - Seminars
4.00pm - Dinner
7.00pm - Worship & Legacy Session
9.00pm - Close

As the venue is situated in Belfast City Centre, there is no provision for parking on-site. When travelling to the event can we encourage you to consider car sharing, or using public transport to commute to the venue. Paid parking is available in the area around May Street.