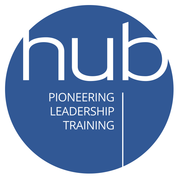 Hub Intensive Day - November 2017
Come and join as Hub hears from Tom Camacho on the skills of coaching and how it impacts ministry at all levels.
Tom has been connected with the Vineyard for over 20 years, first a lay leader at Coastal Community Vineyard, then leaving GE to join the church staff, to run small groups and worship.
In 2008 he and his wife (Beth) planted the Blue Ridge Vineyard. In addition to leading the church he and Beth planted, Tom is the National Coaching Coordinator for Multiply Vineyard, which is the Vineyard USA church planting effort.
November 11th, 2018 - Birmingham, UK
Start time: 930am
End time: 430pm