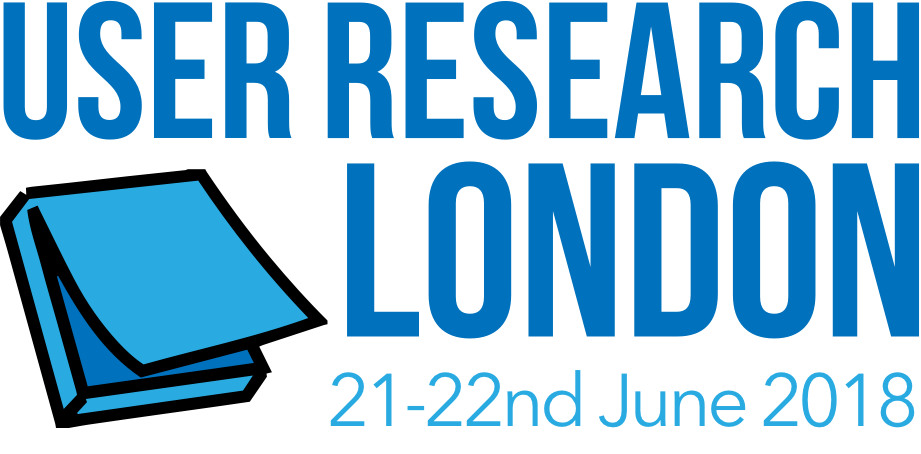 User Research London 2018
Registration is not currently available.
By the power of Tito
For 2018 we're going even bigger and better with 2 days of user research learnings. This year we'll have 1 day of speakers and 1 day of workshops.
The schedule is still coming together and we'll be excited to announce it soon. In the meantime you can catch up on what happened at User Research London 2017.
Join us on June 21-22nd 2018!