Right to Repair on Open Data Day: Data hack on open repair data
As part of Open Data Day, join us on Saturday 2nd March between 12-4pm for a fun afternoon diving into our open dataset of repair data on electronics, and help us discover what is impeding repairs.
You don't need to be a data analyst to get involved! We're also looking for help in creating data visualisations, so join us also if you're a communicator or artist.
You can take part in person in London, where we're being hosted by the fantastic Newspeak House, or you can participate remotely too.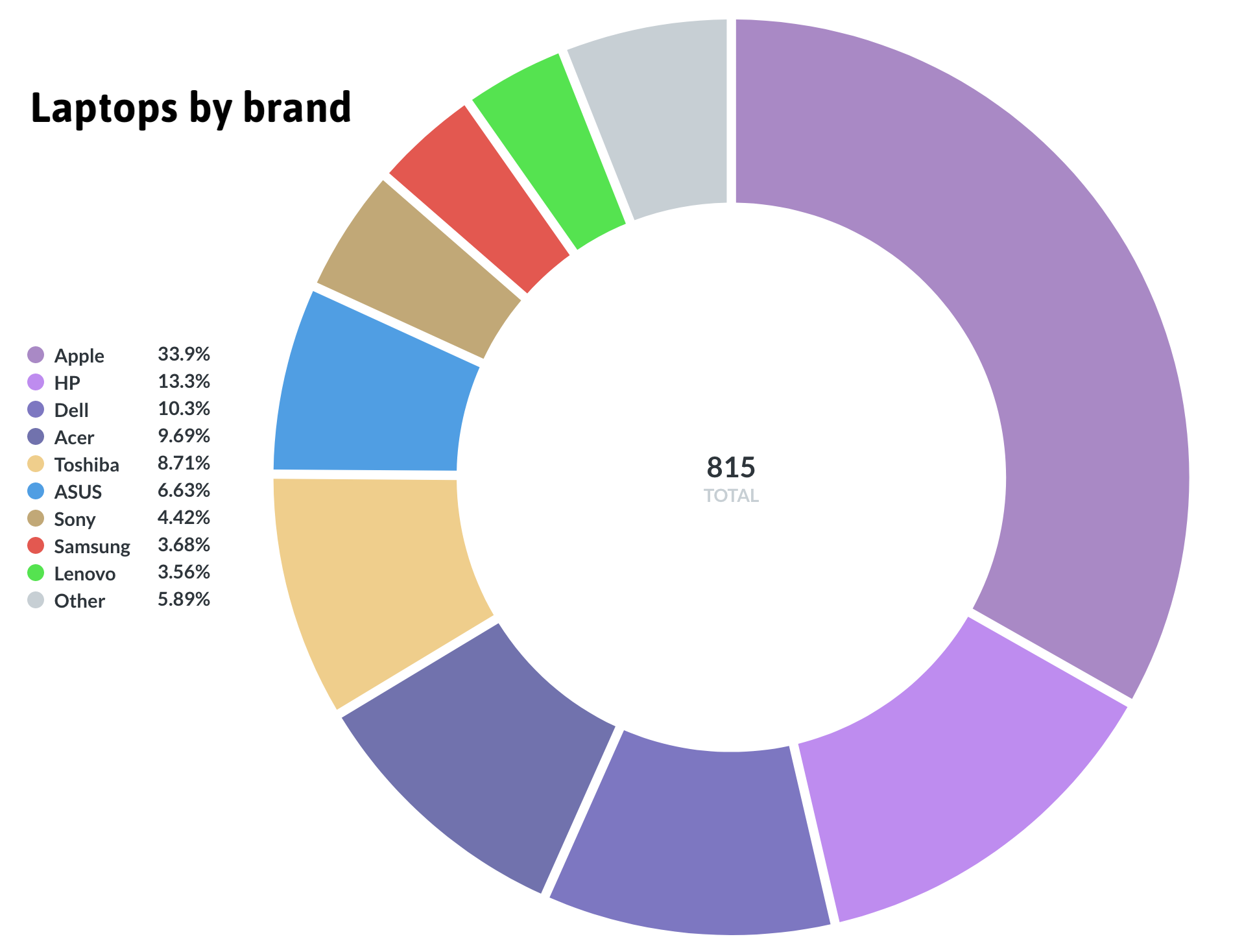 We collect data on every repair that we attempt at our community repair events. We then use that data to present insights into the devices and problems we see to those who design, manufacture and regulate products in the first place. We want to identify the barriers to repair that people come up against, whether it's lack of spare parts, poor documentation, or simply bad design.
For Open Data Day, we want to concentrate on computers, the products we most frequently see at Restart Parties. New regulations on the repairability of computers will soon be discussed at EU level. So we want to look into our data for common problems, common (and less common!) solutions, and what are the barriers to repair we should highlight to policymakers.
We've seen over 10,000 devices at our repairs events around the world, and a group of amazing volunteers have fixed over 50% of them, offsetting tonnes of e-waste and hundreds of tonnes of CO2 emissions in the process.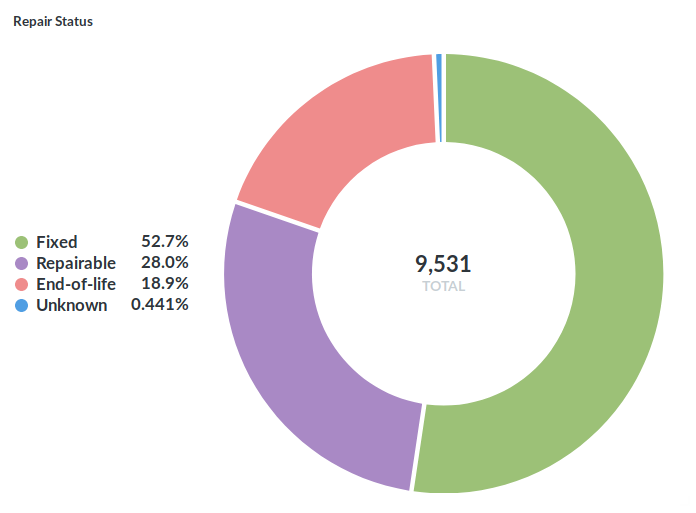 We'll have a range of data and research tasks suitable for newcomers and experienced analysts, and we'll provide the tools needed to do the analysis (unless you already have a favourite of your own, in which case we'll provide the raw data!). All you'll need to do is bring a laptop.
And of course we'll have plenty of refreshments to power us through the data dive!