Join us for Breakfast, Branding & Business Building
Join us from 7:30am to 9:30am to watch & learn as our team build a fantasy brand & business with logo & web design, digital & search marketing & online finance tools. This workshop delivers high value learning for business owners & marketing professionals. Be there!
FREE BUSINESS & BRANDING WORKSHOP!
7:30am to 9:30am Wednesday, May 16th 2018
Enjoy Breakfast, Learning & Networking with Perth's most progressive digital businesses.
The Cut, Bonfire & Digit Books present a unique learning event.
Learn all about building stronger brands, website design, SEO & digital marketing & using technology to get better control of your finances.
Learn how to build a better brand & business:
Brand strategy
Logo design
Web design
SEO & digital marketing
Technology finance solutions
Q&A with our specialists
Network, learn & enjoy a morning of brekkie & business growth insights.
Our expert presenters
Scott Sanders, Director, The Cut
Ben De Jonge, Director, The Cut
Alex Gavalas, Senior Digital Advisor, Bonfire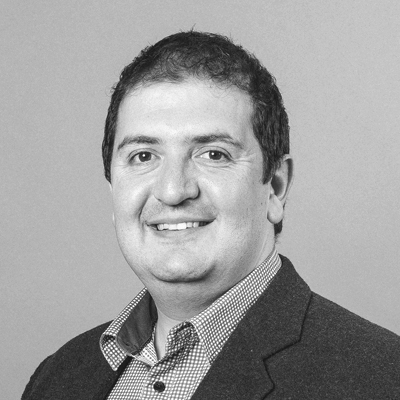 Evan Dela-Grammaticas, Senior Digital Advisor, Bonfire
Andrew Erkins, Director, Digit Books