Travel Tech Tournament
Hosted by travel audience & Travel Massive
Are you a team of movers and shakers?
Do you have a great idea and the pitch deck to match?
Do you have what it takes to stir up the travel market?
Have you created an app and want to show it to millions of travelers?
Or do you just want to network with the international travel tech community during TOA? Then sign up for this year's: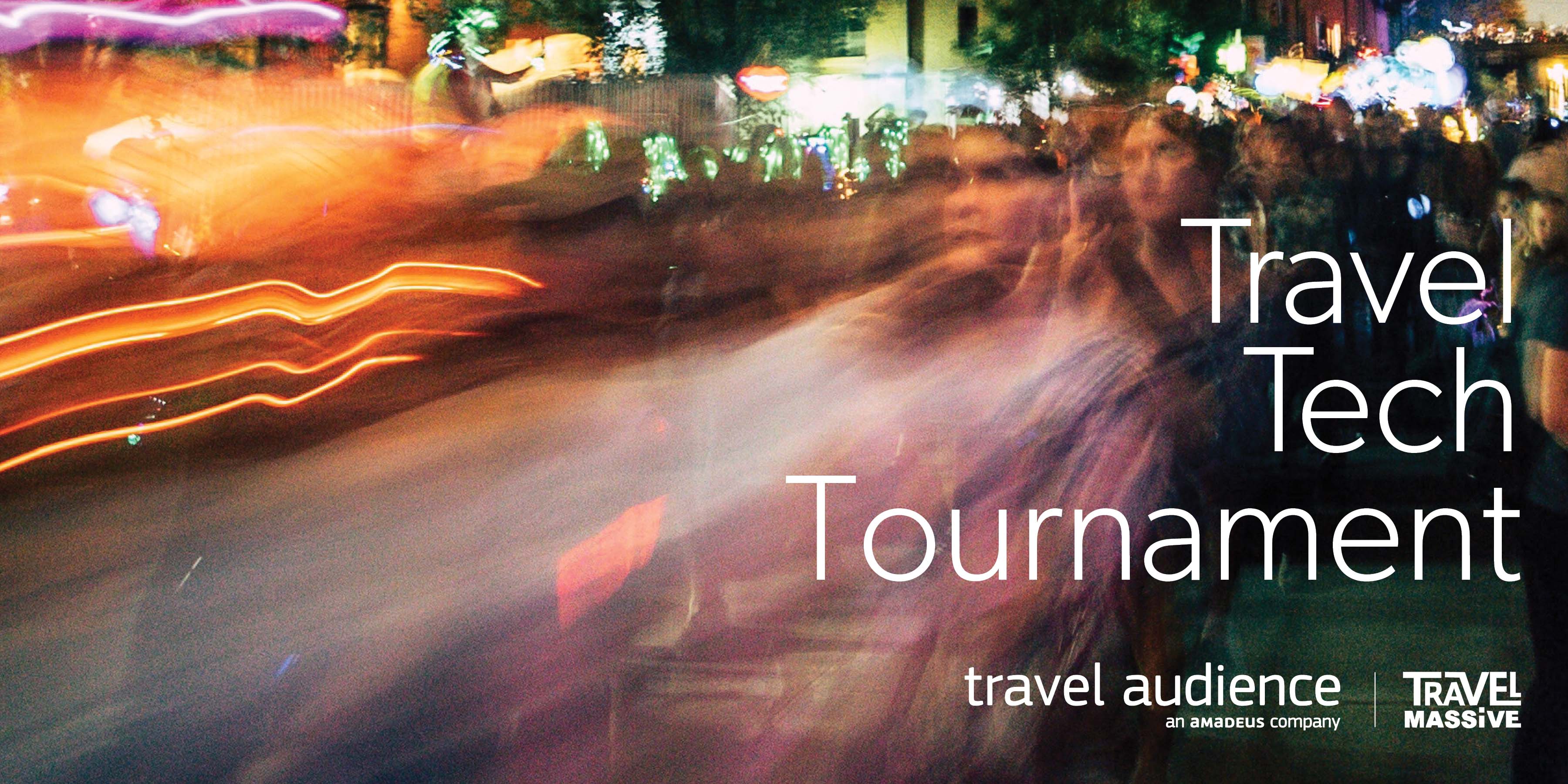 Travel Tech Tournament
Travel Massive and travel audience are hosting a free TOA satellite event, where Berlin's travel start-up scene gets together, and you get to pitch your company in front of a live audience. A jury of seasoned travel start-up veterans and industry influencers choses the winner, who will receive expert mentoring and a media & PR - package. Whether you are part of the audience or plan to stand in the spotlight, join us for drinks afterwards!
The jury consists of members from the following companies:
SCHEDULE:
18:30 Doors open
19:00 Pitching begins
20:00 After-party & winner announcement
PITCH DECK SUBMISSION DEADLINE: June 14th
We'd love to hear from you! Any questions or inquiries please get in contact with TOA@travelaudience.com
The TOP 5 travel tech start-ups will be pitching live to the jury during the event.
This event is a TOA Satellite Event. Hurry and get your TOA Berlin festival tickets!