TOA WorldTour: Mexico City
This event is SOLD OUT. Please sign up to the waitlist (scroll down) to be informed if tickets become available. Please note that entry will only be granted to ticket holders.
Key Info
Date: Thursday, April 4th, 2019
Time: 6:30 PM - late
Location: Proyecto Público Prim
TOA WorldTour is headed to Mexico!
This month we'll be bringing our unique TOA meets Berlin vibe to the breathtakingly beautiful space at Proyecto Público Prim for an invite-only event.
This invite-only event will bring together international founders, entrepreneurs, and high-level representatives from the tech and arts scene. The evening will include a flying dinner as well as complimentary drinks throughout the evening.
Speaking at the event will be Alex Weber, the Director of International Expansion at N26. Fresh from their recent $300M funding round, Alex will be talking about how this Berlin unicorn managed to disrupt and reinvent the banking industry for the digital age, acquiring over 2 million customers in the process.
We'll also be welcoming the acclaimed DJ T to take us into the night with his unique blend of disco, soul, and house. As the brains behind Groove Magazine and a former member of the Get Physical Collective, we're honoured to have him on board for this super special set!
Please Note: Capacity at this event is limited so only those with a ticket will be granted entry. Please ensure +1s register themselves for a ticket if planning to attend.
Impressions of the venue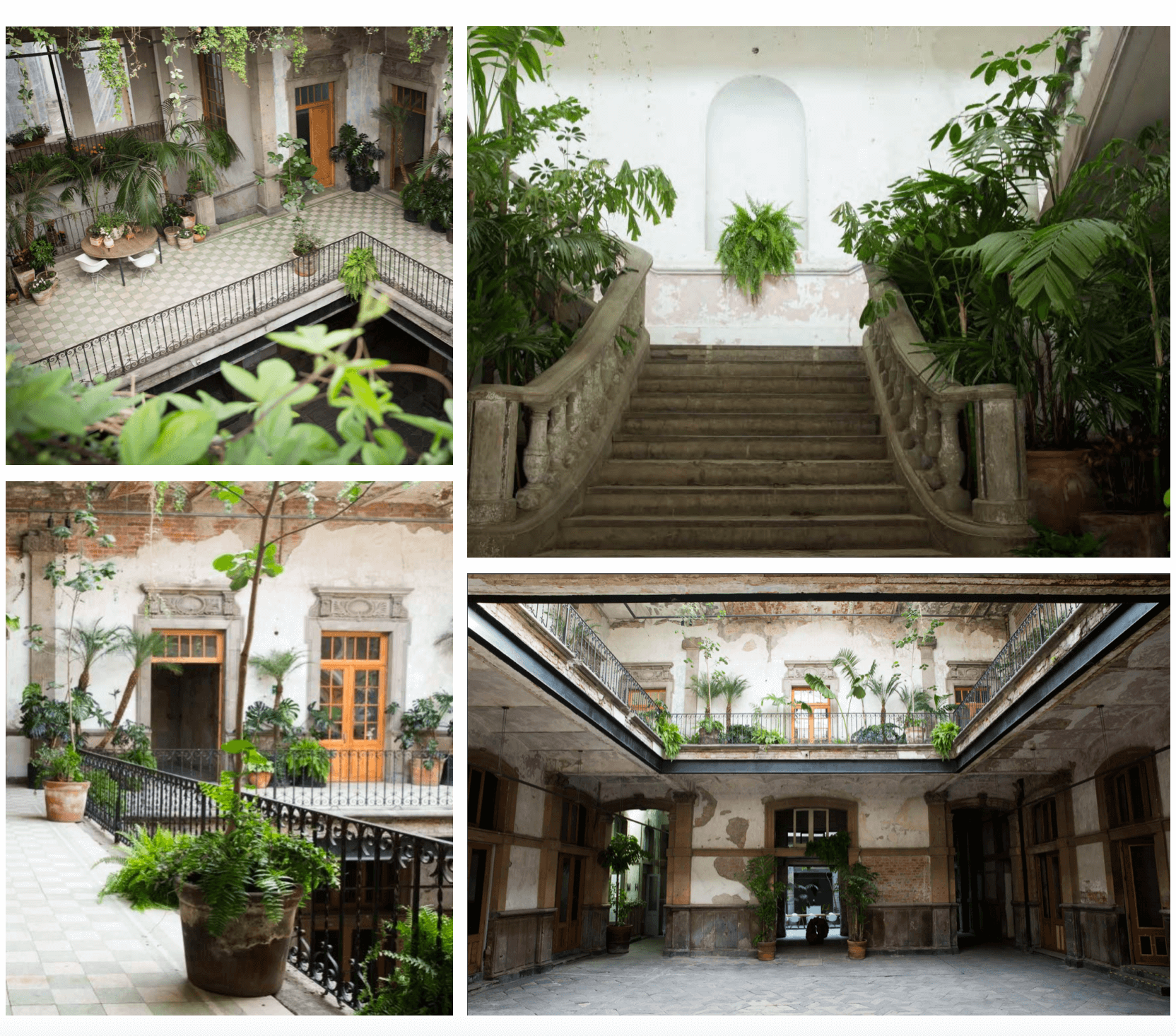 So, what is TOA?
Alongside our flagship festival in Berlin, TOA (Tech Open Air) curates and hosts unique thought-leadership events around the world. We're fascinated by the impact has on our businesses and daily lives. By bringing together those who disrupt technology with those who are disrupted, we aim to build dialogue and inspire debate.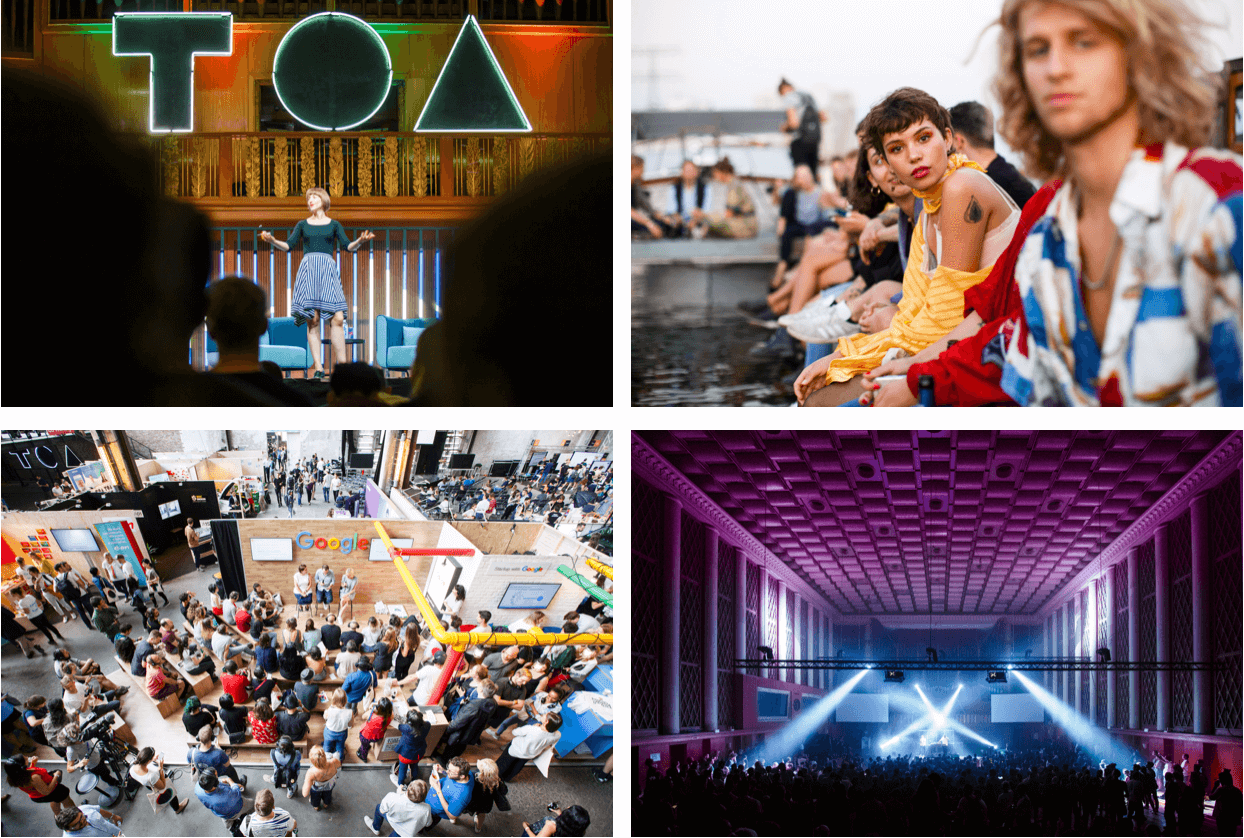 ---