Follow the Yellow Brick Road into the DATA SPACE by SAP
18:30 - 02:00 // 5th July // Friday
Follow the yellow brick road into the DATA SPACE by SAP and enter Berlin's most magical backyard. You're off to see an enchanting hideaway of technology for an evening of fascination and fun.
The DATA SPACE is SAP's flagship venue in Germany's capital, where the concept of meet- work-eat is taken to a new level.
You'll get an exclusive glimpse into the minds of SAP's tech experts and enjoy BBQ dining and drinks while exploring the next era of IT-led innovation.
Engage with a variety of intelligent technologies and experience an unexpected consumer journey. Meet fellow creators, let your rhythm flow to the pulsing beats of DJ Craft (former K.I.Z.) and remember: "It's not where you go, it's who you meet along the way."
Don't miss this opportunity to join our SAP peers and leap into the future!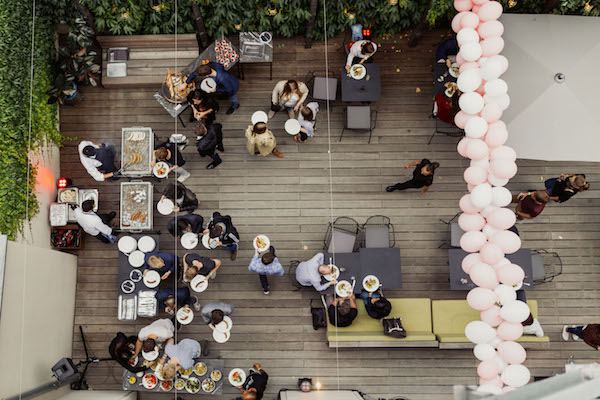 Entry to this Satellite Event is on a first come first served basis and will be subject to venue capacity.
This ticket will be offered to a large number of visitors but will not guarantee access to events
By the power of Tito