Fleetboard Bar Talk: Building The Future of Logistics
Hosted by Fleetboard.
What happens when logistics meets IT?
At Fleetboard, developers, designers, strategists and innovators work together to create the future of logistics. Follow their invitation to the bar talk, grab a drink and have fun at our networking event at Ahoy!
Find out what makes working in the industry so special.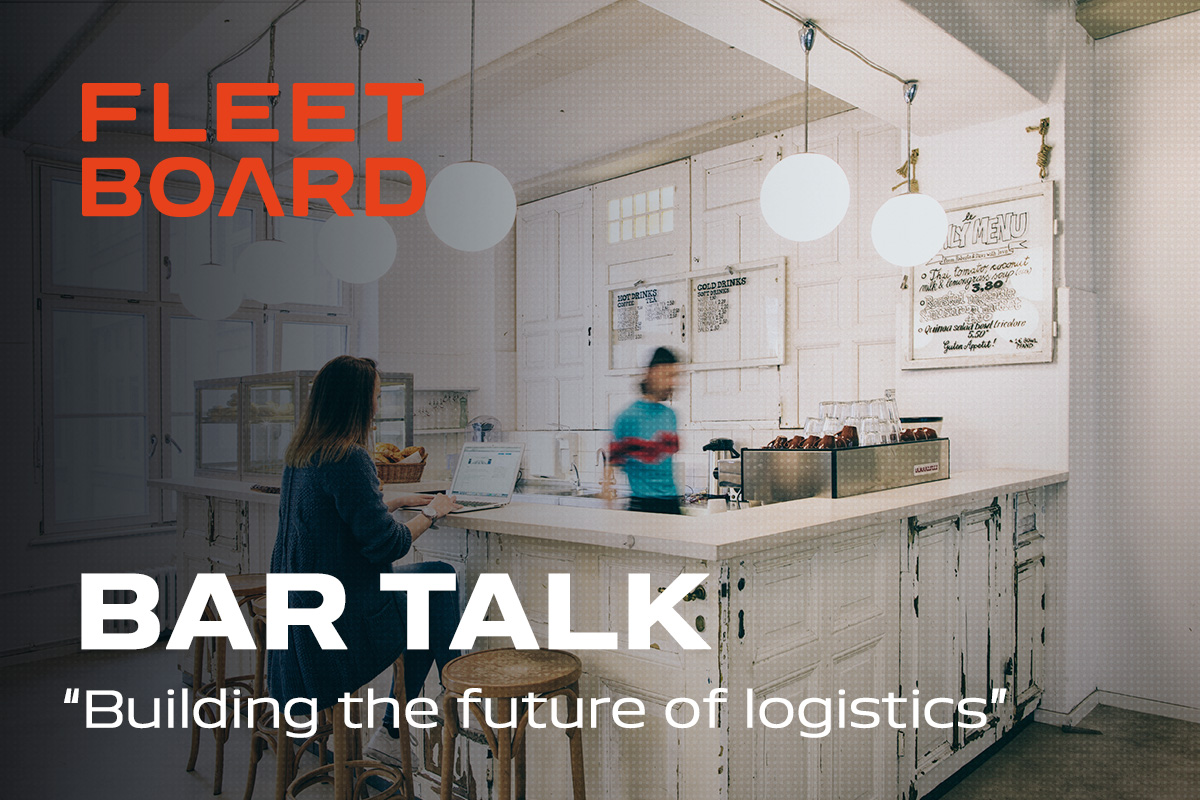 This event is a TOA Satellite Event. Hurry and get your TOA Berlin festival tickets!