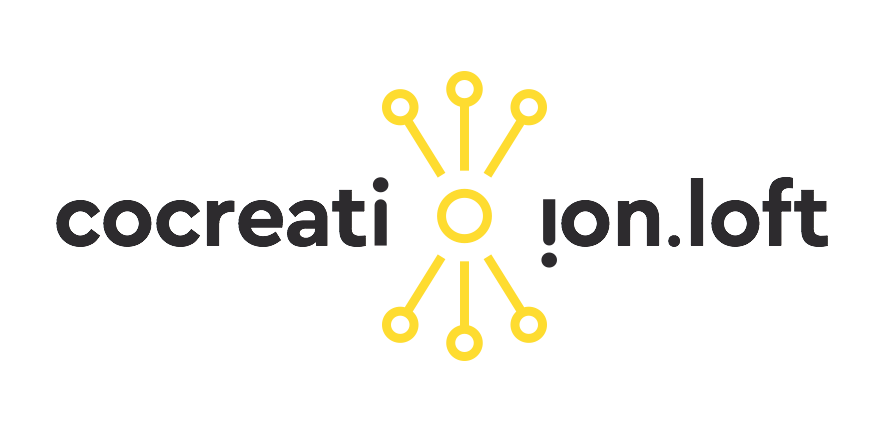 Mindfulness for Body and Heart: Creating Purposeful Business Relationships
Hosted by Nina Del Marr & Dr. Nico Roenpagel
Backed by exciting scientific research, we currently see an impressive explosion of mindfulness approaches in organizations of different scales. Recognizing the measurable benefits for the companies' and employees' flourishing, Starts-Ups too are increasingly implementing mindfulness programs.
This workshop brings attention to the forces of bodyfulness and heartfulness that are essential to a complete understanding of mindfulness, which can deepen our professional relationships. The goal of this workshop is to gain insight into the significance of our bodies and emotions that are - despite emerging research findings - still underappreciated as sources of intelligence in professional environments.
For example, a mindful connection with our bodies and emotions increases our intuitive capacities that are advantageous in our fast-paced world of unpredictability. In addition to intellectual skills they already apply in their everyday professional lives, participants will learn strategies to activate the knowing and wisdom inherent in their bodies and hearts. A deep awareness of body and heart are paramount for developing and maintaining purposeful, authentic connections with self, colleagues, business partners and other stakeholders. Purposeful relationships bring into harmony personal flourishing, organizational growth and ethics of global sustainability.
Through a variety of meditative, somatic and connection practices, participants explore the power of their bodily and emotional sensations. These practices include guided meditation, partner exercises and sharing as well as whole-group explorations. The participants will leave with an expanded knowledge on how to deepen the relationships they have with themselves and others as world changemakers.
This event is a TOA Satellite Event. Hurry and get your TOA Berlin festival tickets!