Empowering AI with Ocean Protocol and Couger
Hosted by Ocean Protocol
Whether AlphaGo's historic victory or IBM Watson winning Jeopardy, artificial intelligence (AI) has experienced huge advancements and increased attention in recent years. Many AI advancements are linked to increased data availability however most of the world's data is still locked up in silos or owned by large tech companies like Google and Facebook.
What can be done to equalize data access? How will democratizing data empower a broader range of AI practitioners and fuel further breakthroughs in AI?
Join this special TOA Satellite event featuring senior executives from Ocean Protocol and Couger and learn more about how the AI community will benefit from new decentralized data exchange protocol technology and get an exclusive look at breakthrough AI Smart City projects coming out of Japan.
SPEAKERS
Don Gossen, Executive Director, Ocean Protocol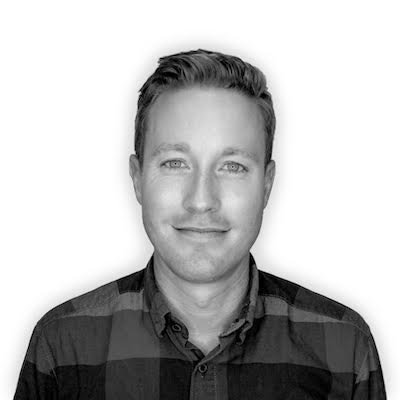 Topic: Ocean Protocol Roadmap
Bio:
Don has spent the better part of the last 15 years traveling the world wrangling data. It is his goal at Ocean Protocol Foundation to change the way in which people and companies manage and work with data. Leveraging the power of blockchain and decentralization, Ocean will combine the elegance of transactional immutability and crypto-economics with the fundamental principles of data governance and distributed processing to create a revolutionary data ecosystem. An ecosystem that affords end-to-end data provenance and portability with data privacy and security baked in.
Atsushi Ishii, CEO, Couger Inc.
Topic: Applying the Autonomous Gateway, "Connectome" to Smart City
Bio:
After being involved in the development of various services at IBM, he developed multiple large-scale search engines at Rakuten and Infoseek. He founded Couger and led the teams in Japan, US, and South Korea for developing multiple top-selling online games. He is currently leading the development of "Connectome," the autonomous gateway utilizing AI, AR and Blockchain.
Kazuaki Ishiguro, Lead Blockchain Engineer, Couger Inc.
Topic: Blockchain Giving Credibility to AI
Bio:
After graduating from high school in Japan, he went to university in Los Angeles and started his career as a DJ. He worked at multiple clubs in Hollywood as a regular DJ and started programming when he created music and video contents for live music. He later went back to Japan and worked as a software developer at CTI-startup. He self-taught the development of blockchain.At Couger, he currently leads the blockchain development of "Connectome" and has given a speech at Blockchain EXE's event and Ethereum's global conference, EdCon. He is also a contributor of BigchainDB.
Fennie Wang, Co-Founder, IXO Network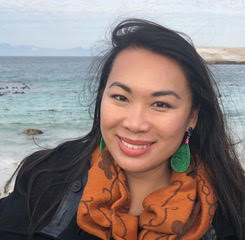 Topic: AI for Good: The Ethics and Limitations of AI
Bio.
Fennie is a lawyer turned entrepreneur in the blockchain space, as a cofounder at the ixo Network, which is a blockchain powered platform for scaling impact measurement and tokenizing any project's impact data into digital assets that can be funded, traded or exchanged. She started her career as a high yield research analyst at JPMorgan. In between Wall Street and law school, she founded a legal services non-profit in Uganda. She enjoys traveling, eating, and pontificating, with a personal goal of writing a philosophical treatise on the zeitgeist of blockchain
This event is a TOA Satellite Event. Hurry and get your TOA Berlin festival tickets!