How We Used Traditional Media to Market a Digital Product, & Won. #nobullshit
Hosted by N26
Traditional media isn't as dead as you think it is. And 360 campaigns actually work, even for digital-only products.
Join us to learn how we branded a bank and made finances fun again.
What to expect:
18:30- Doors Open: Check-in with welcome drink
19:10- Opening Remarks from Founder
19:15- #nobullshit campaign presentation
19:45- Exhibition with the #nobullshit artwork & networking with food & drinks plus our very own DJ Matze
22:00- Finish.
If you'd rather just come to hang out and learn more about N26 and our career opportunities, you are more than welcome to join the event and talk with us. Important Note: Please remember to bring your ID or event confirmation for admission.
Enter the building and follow the TOA posters to access the sign-in and event!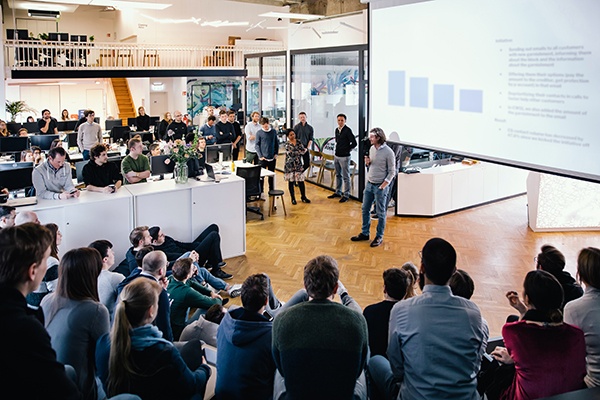 This event is a TOA Satellite Event. Hurry and get your TOA Berlin festival tickets!