How We Used Traditional Media to Market a Digital Product, & Won. #nobullshit
Hosted by N26
Traditional media isn't as dead as you think it is. And 360 campaigns actually work, even for digital-only products.
Join us to learn how we branded a bank and made finances fun again.
What to expect:
18:30- Doors Open: Check-in with refreshments
19:00- Opening Remarks from Founders
19:15- #nobullshit campaign presentation
19:45- Networking with food & drinks plus our very own DJ Matze
20:00- Exhibition with the #nobullshit campaign
22:00- Finish.
Looking forward to seeing you there!
If you'd rather just come to hang out and learn more about N26 and our career opportunities, you are more than welcome to join the event and talk with us.
Important Note: Please remember to bring your ID or event confirmation for admission.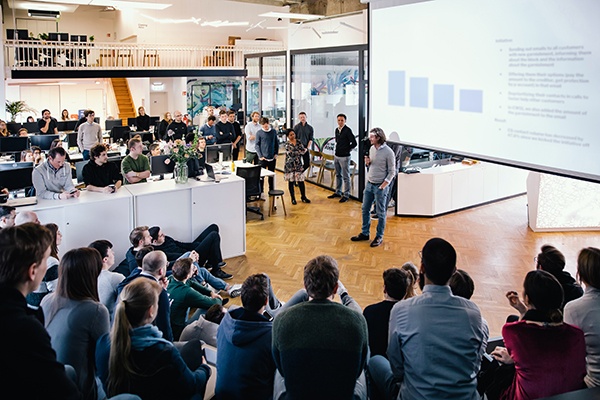 This event is a TOA Satellite Event. Hurry and get your TOA Berlin festival tickets!