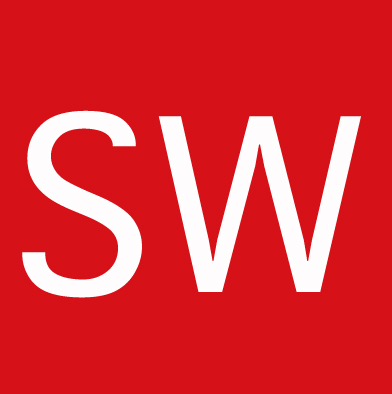 Still Walking in Munich
Delegates of Birmingham's Still Walking festival (UK) visit Munich to share their creative outlook on urban environments.
Walks either begin or end at Farberei in time for the exhibition opening. Please make at note of start times and locations. Wear shoes suitable for urban walking and dress according to the weather.