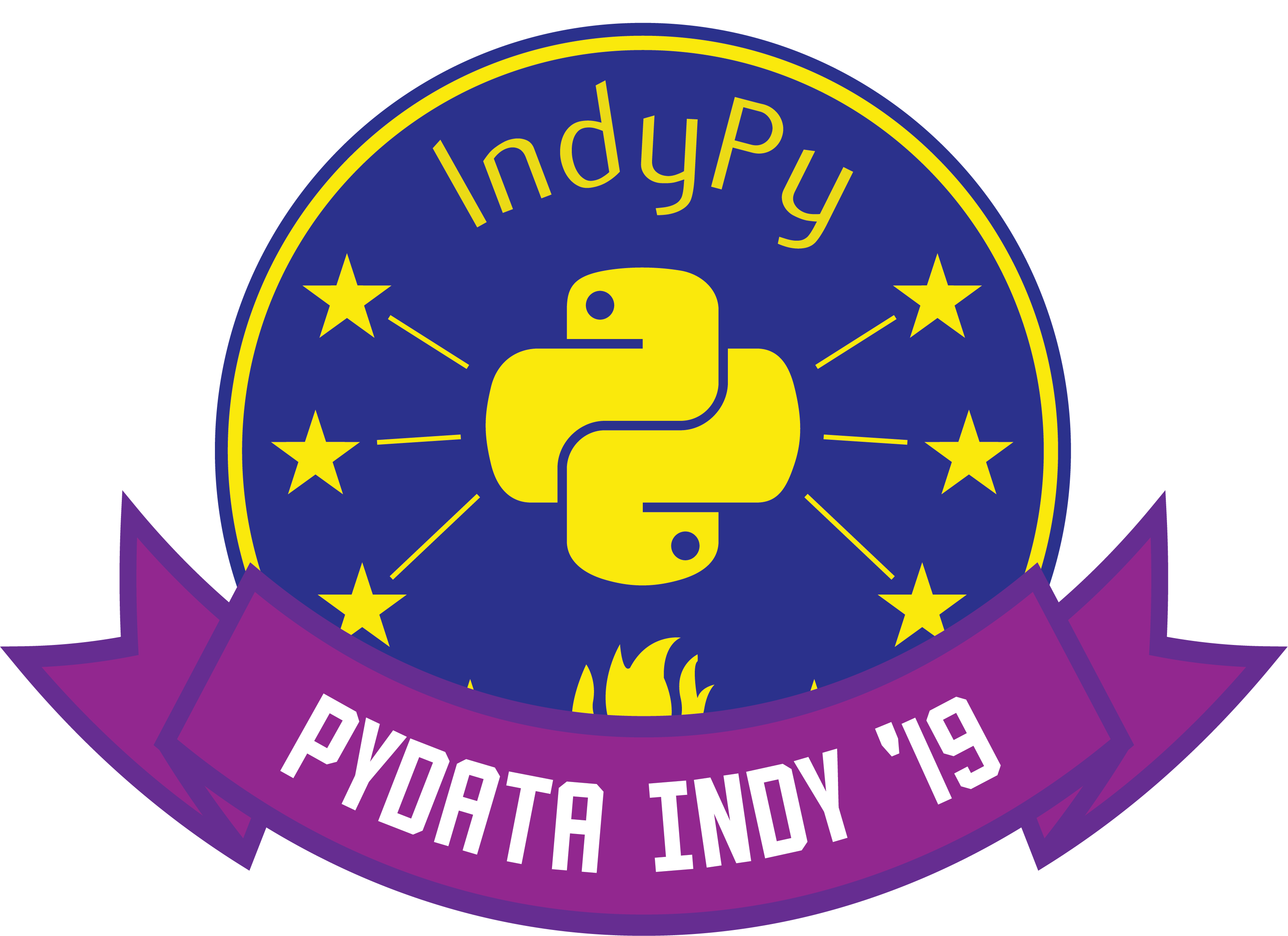 PyData Indy 2019
On Oct. 11, IndyPy is partnering with NumFOCUS to bring you 8 experts in Big Data management. Don't miss your chance to hear from industry experts on hot topics like:
Use Apache-Airflow to Build Data Workflows
How to Roll your own Dockerized Jupyter Environment
Data Analytics with the Big Data NIST Reference Architecture
The Future of Healthcare
AND MORE!
This is the second annual PyData event in Indy: don't miss it! More information is available here: https://2019.indypy.org/pydata
TICKETS AVAILABLE BELOW!
Organized by Six Feet Up, IndyPy is a group of Python enthusiasts who meet in Indianapolis, IN, monthly. IndyPy is for anyone interested in learning more about Python programming as well as meeting other Pythonistas. Beginners, advanced developers, and tinkerers are always welcome to join us for Python, beers, and great conversation. More info is at http://indypy.org