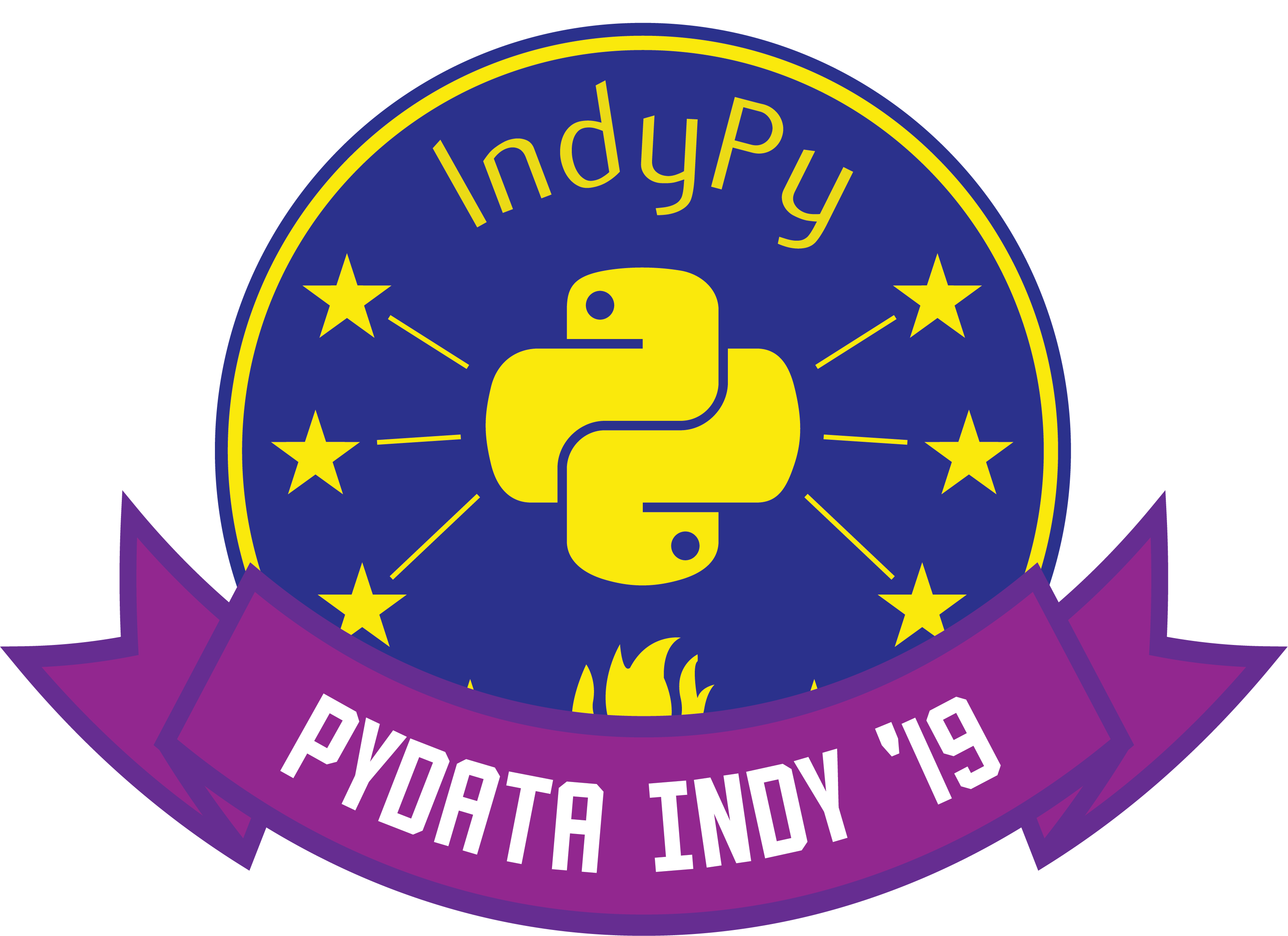 PyData Indy 2019
Join IndyPy for PyData Indy 2019 in Indianapolis, IN.
Currently we are seeking 9 speakers for all topics related to:
Data Science
Data Analytics
AI/Machine Learning
VR
Blockchain
IoT
Privacy & Security
YOUR TOPIC HERE!
Submit your talk idea by August 2nd here: https://indypy.org/pydatacfp
Our goal is to create an inclusive, respectful conference environment that invites participation from people of all races, ethnicities, genders, ages, abilities, religions, and sexual orientations.
Organized by Six Feet Up, IndyPy is a group of Python enthusiasts who meet in Indianapolis, IN, monthly. IndyPy is for anyone interested in learning more about Python programming as well as meeting other Pythonistas. Beginners, advanced developers, and tinkerers are always welcome to join us for Python, beers, and great conversation. More info is at http://indypy.org