Reactathon - Intro to modern React using Hooks
About the Instructor: Ben Ilegbodu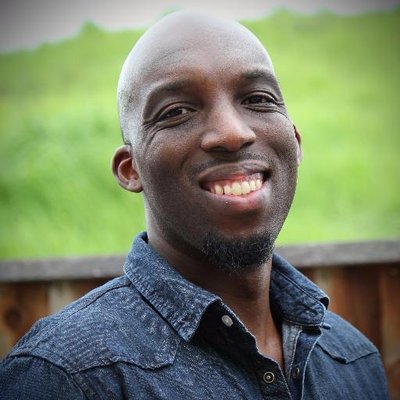 Ben is a Christian, husband, and father of 3, with 15 years of professional experience developing user interfaces for the Web. He currently is a Principal Frontend Engineer at Stitch Fix on their Frontend Platform team, architecting their Design System. Ben also is a Google Developer Expert, Microsoft MVP, and enjoys playing basketball, DIY, watching movies, and tweeting (@benmvp) / blogging (benmvp.com) about his experiences with new web technologies.
About the workshop
Update: The workshop will now take place online on Monday, March 30 starting at 9:00am Pacific time.
React is a JavaScript UI library that makes creating reusable components easy and efficient. In this workshop, we'll cover the critical concepts of modern React while iteratively building an app using hooks. We'll learn how to:
Write readable, reusable and composable components
Use JSX syntax
Work with the Virtual DOM
Handle user interactions and synthetic events
Maintain application state
Make API calls
Apply component styling
Handle HTML forms & form elements
And more…
Prior experience with React is not necessary, but experience with building JavaScript applications will be helpful to hit the ground running. You'll leave the workshop with all the fundamentals you need to build your own modern apps with React using hooks.
Prerequisites:
Working Knowledge of JavaScript
Familiarity with ES6+
Workshop Length: Full Day
Target level: Beginner/Intermediate
Tickets
Super Early Bird - Tickets are $299
Early Bird - Tickets are $349
General Admission - Tickets are $399
Got a question? Want to inquire about group discounts? Email us anytime!