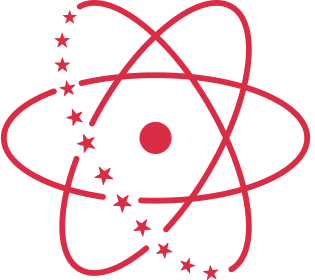 React Native EU 2020
React Native EU is a first community conference in Europe, focused exclusively on React Native.
2 days of the conference with almost 30 great speakers, over 300 attendees from all over the world, 1-day workshops with 3 different sessions of practical knowledge, - you can't miss it!
Need more motivation?
This is included in your Blind Bird ticket :
access to two conference days full of the most recent tech knowledge and updates,
amazing talks from world-class speakers,
2 lunches and coffee breaks at the venue (with vegan and gluten-free options),
beverages, coffee and tea throughout the conference days,
networking party with bbq, drinks, music, karaoke,
swag bag,
an unforgettable experience in our beautiful host city - Wrocław.
* Not including access to the Workshops. Workshops tickets will be available soon. 
Join us at React Native EU 2020!
For more information, visit our website: https://react-native.eu/
If you have any problem with the registration, please let us know: conference@callstack.com.
FAQ
Do you provide refunds?
No, we do not provide refunds due to our policies. The reason for such non-refund policy is that we calculated and pre-paid for event organization in advance.
Can I change the name on my ticket?
Yes, you can change all your details on the ticket. Just drop us an email with the info you want to change.
Can you issue an invoice for my order?
Yes, it's possible to pay via invoice. Just drop us an email with your company details: name, address, VAT number.
As soon as we receive the payment, we'll send you a promo-code to activate the tickets.
Can you issue an invitation letter to apply for a visa?
Of course, we can issue an invitation letter to make the process of getting visa easier. Just send us the following details according to your travel document:
Name (First Name/Last Name)
Nationality:
Date of Birth:
Passport Number:
Passport date of expiry:
Company Name:
Home Address:
Travel Date:
If you can't find an answer to your question - contact us: conference@callstack.com