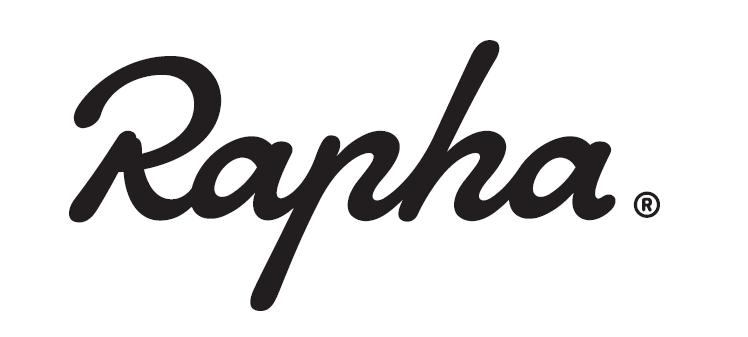 Kilver Court Parking Space
The Tour of Britain is returning to the South West this year with a stage starting and finishing in Bristol. The route takes the peloton across the Mendips and up Cheddar Gorge before returning to Bristol. The professionals are expected to arrive around 12:30pm in Cheddar.
Kilver Court has free car parking on-site so we've made two routes that will allow you to watch the race. Park your car here, get changed in the fitting rooms and ride to the race. Parking spaces are limited though, so please book a space here and park on the Charlton Viaduct (entrance behind Mulberry).
Download the routes for free and ride at your own pace. We are also providing a free coffee and Pedal Bites bar to riders on the day.
Route 1 - 100km (Kilver to Cheddar Gorge, Bristol and back) https://ridewithgps.com/routes/28281063 Catch the pros twice if you're quick, once at Cheddar Gorge and then race them back to the finish line.
Route 2 - 50km (Kilver to Cheddar Gorge and back); https://ridewithgps.com/routes/28281184 A shorter route that returns through the village of Priddy and then back to Shepton.
Park on the Charlton Viaduct (entrance behind Mulberry)