Conscious Hair & Beauty by Phorest Salon Software
Conscious Hair & Beauty by Phorest Salon Software gives the opportunity for like-minded salon owners and managers to network and learn about the importance of sustainability and wellness within the fast-paced world of hair and beauty salons.
Taking place at the OXO2, which is situated on the Southbank, the venue offers a great setting for an intimate and engaging event. Plus, who doesn't love a beautiful view of the the River Thames?
The event will kick off from 9.30am on Sunday 18th August, with registration and a welcome breakfast followed by a full agenda of speakers! The day will also offer great networking opportunities and of course a lovely goodie bag too! The event is due to finish at 2.00pm, so you can make most of a hopefully, sunny London.
We are very excited to announce that the following speakers will be there to share their expertise, knowledge and give attendees great insight to take back to their salons -
Expert advice: Professor Denise Baden, Associate Professor at Southampton Business School, specialises in sustainability
Sustainability success stories: Jennie Lawson, founder of Mimosa Beauty, Essex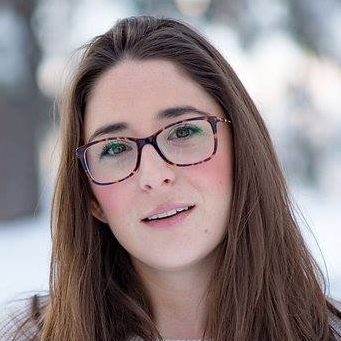 Sustainability success stories: Anne Veck & Keith Mellen, Anne Veck Salons
The Link Between Wellbeing & Beauty: Natalie C Morrison, Mindfulness Teacher
More speakers and final agenda will be confirmed soon!
Registration and arrival commences at 9.30am with the first speaker kicking off the day at 10.00am!
Refreshments will be provided throughout the day