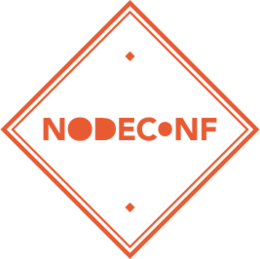 NodeConf 2013
Our goal this year is to do more than just share knowledge but to truly enable everyone attending to use node in new ways. We also want to solidify the bonds within the community and we know of no better place to do it than Walker Creek Ranch.
Starting on June 27th and ending on June 30th, NodeConf 2013 will be held at Walker Creek Ranch. The format is entirely new; attendees will be led through a series of hands on workshops mixed with presentations and talks.
All tickets include accommodations at Walker Creek Ranch (Semi-Private, Economy and Camping) for 3 nights, 3 meals a day, and parties at night.
Buses will leave a designated area in San Francisco on June 27th.
If you do not wish to stay at the ranch you can buy a CampOut ticket and stay in one of the neighboring towns which have many B&Bs.