Changing Perspectives
Thursday | 4th of June | 18:40 - 20:20
What do you do when everything is changing around you? How you work, your personal life, your hobbies... Over the last 3 months, we have all experienced a huge amount of upheaval in our lives.
In this session, we'll hear from 4 speakers on how changing perspective and using different methods can be refreshing, exciting and a great learning experience.
Join us for our first remote design event of 2020.
Agenda
18.40 - 18.45 Host Intro and Welcome
18.45 - 19.00 Marcus Albeny - Surfing Life Changes
19.00 - 19.15 Feena O'Sullivan - The Dystopia of Utopia
19:15 - 19:45 Sam Ladner - Mixed Methods Research
19:45- 20:05 Alexandra Fiorillo - Using Behavioral Design to Survive the Pandemic Quarantine
20:05 - 20:20 Q&A with Tamara Hale, Alexandra Fiorillo, Sam Ladner, Marcus Albeny and Feena O'Sullivan
We will send out the link to all registered participants at 2pm on the day of the event.
---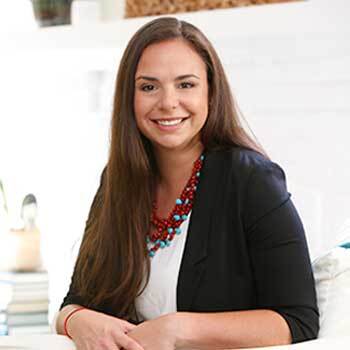 About Alexandra Fiorillo
Alexandra is the Founder and Principal of GRID Impact, a social enterprise design collective that creates scalable social impact around the world. The collective works on challenges like handwashing, sanitation, climate change, economic empowerment, and sexual health. She is a behavioural designer and recovered from COVID-19 in March. https://medium.com/notes-off-the-grid/how-to-use-behavioral-design-to-survive-covid-isolation-da00f034b368
---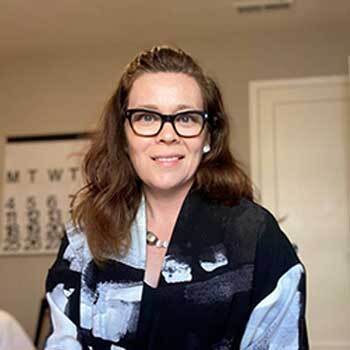 About Sam Ladner
Sam Ladner is a sociologist who helps teams innovate, design, and learn. She is the author of Practical Ethnography: A Guide to Doing Ethnography in The Private Sector and Mixed Methods: A Short Guide to Applied Mixed Methods Research. She has worked on dozens of advanced software projects including Alexa, the Echo Look, Windows 10, Microsoft Office 2016, Cortana, and HoloLens. She currently works at Workday as a Principal Researcher studying the future of work. She received her PhD in sociology from York University and lives in the Bay Area with her husband and cat.
---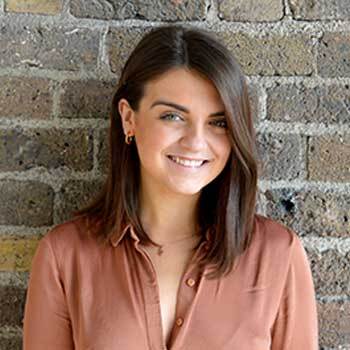 About Feena O'Sullivan
Feena is a product designer who has been designing and imagining beautiful interfaces since 2015. After graduating from Visual Communications in IADT, she then moved on to work in a design agency, DesignWorks as a graphic designer before landing a job in a startup, Wia.io. It was in the world of startups that she developed a love for product – designing desktop and mobile applications, for developers and hobbyists alike, to create end-to-end IoT solutions. Feena is currently a Visual UX designer in Workday working across two different products, Help and Org Studio.
---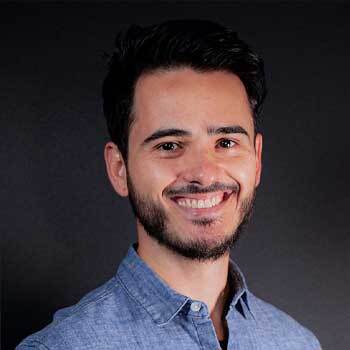 About Marcus Albeny
Marcus has been curious enough to wear many different hats in the design and software industries since 2002. He has shifted across a few different industries, roles and more than a dozen companies including his own design studio started back in 2007 in Brazil. Having spent most of his career on the consultancy side designing for small and medium companies in a developing country, he learnt through practice the value of resilience and a can-do attitude. Marcus is currently a Product Designer and Researcher at Workday.
---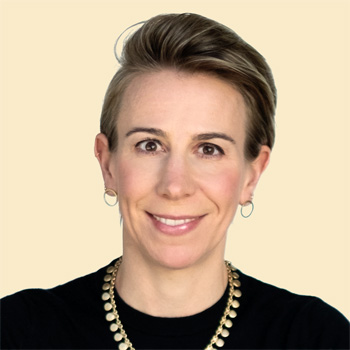 About Tamara Hale
Tamara Hale, PhD, (she/her + they/them) is a Design and Research Leader who has brought technology, business and social science into productive dialogue to build inclusive, ethical products for close to 15 years. She is currently Research Strategy Manager at Workday where she leads the Research Community and Research Operations across Workday's suite of enterprise software products. Over the course of her career embedding human insights into product and service development and strategy she has had the privilege of working with leading organisations in the US and Europe from government to software. She has a PhD, MSc and BSc in Social Anthropology from the London School of Economics and is a Co-Organizer of Flatirons LGBTQ Tech, a Colorado-based professional group working towards increasing diversity and inclusivity within the technology industry, with over 900 members. As a recovering academic, she often mentors graduate students, teaches undergraduate courses on Design Anthropology and sometimes publishes serious articles in journals such as the Journal of Business Anthropology, Annals of Anthropological Practice and Social Anthropology. Tamara lives in Boulder, Colorado, where she builds lego parade floats with her daughter. Her UX title is Icon of Icons.
---
Additional Information
This event will run from 18:45 - 20:30. Please join us as soon as possible, with your microphone on mute.
---
Our Partners
---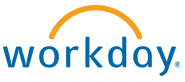 Workday is a leading provider of enterprise cloud applications for finance and human resources. Founded in 2005, Workday delivers financial management, human capital management, planning, and analytics applications designed for the world's largest companies, educational institutions, and government agencies. Organizations ranging from medium-sized businesses to Fortune 50 enterprises have selected Workday. The UX Design team is currently supporting over 37million workers worldwide and are looking for talented researchers and designers to join their team in Dublin.