In Plain Sight - planning for 2023 Commission underway
In Plain Sight seeks to celebrate the achievements and enhance the visibility of women in the field of law, that have demonstrated significant leadership, influence and contribution to legal practice and education
We invite members of the legal community to contribute to the Commissions.
It aims to achieve this through the commissioning of additional portraiture that will hang in the Law Library and The Honorable Society of King's Inns, as appropriate, in plain sight of the barristers of today and tomorrow.
2023 Commission Announcement
The artist and sculptor Vera Klute has been announced as the latest artist to be commissioned by the Bar of Ireland and the Honorable Society of Kings Inns as part of their joint initiative, In Plain Sight.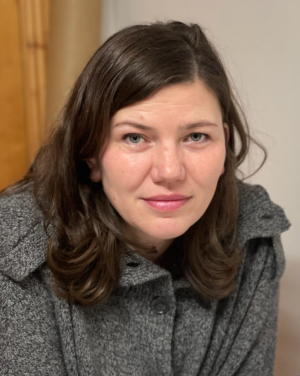 For further information about this initiative, see lawlibrary.ie/inplainsight