In Plain Sight: The Inaugural 2022 Commission Announced – Portrait of Frances Kyle & Averil Deverell
Currently there is a notable under-representation of female subjects displayed in the collections of The Bar of Ireland and King's Inns despite the existence of numerous influential women in law.
In Plain Sight seeks to celebrate the achievements and enhance the visibility of women in the field of law, that have demonstrated significant leadership, influence and contribution to legal practice and education
It aims to achieve this through the commissioning of additional portraiture that will hang in the Law Library and The Honorable Society of King's Inns, as appropriate, in plain sight of the barristers of today and tomorrow.

Update: The 2022 Inaugural Commission awarded
Artist Emma Stroude has been announced as the 2022 In Plain Sight recipient; and is now embarking on the commission of Frances Kyle and Averil Deverell, who were the first women to be called to the Irish Bar in 1921 following the enactment of the Sex Disqualification (Removal) Act 1919.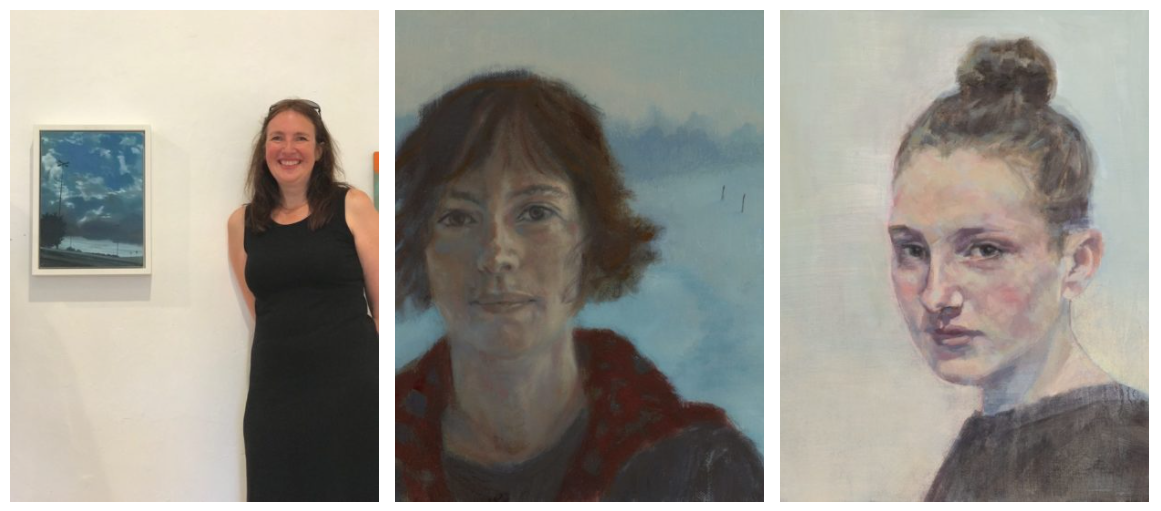 Emma was chosen following a selection process and in consultation with the Director of the Royal Hibernian Academy (RHA). Amongst her various exhibitions both here and abroad, Emma was the 2021 Winner of the Irish Arts Review Ireland-U.S. Council Portraiture Award (pictured). Her work can be viewed at http://emmastroude.com/
For further information about this initiative, see lawlibrary.ie/inplainsight