Mountain Entrepreneurs Gathering #1
Come discover the incredible people living and working from the mountains, during an informal and intimate gathering. Expand your network and listen to fellow entrepreneurs talk about their projects while sharing a meal prepared by a local chef. Our first event features:
Camille Scherrer
A designer whose poetic works of augmented reality have toured the world, Camille continues to explore the boundaries of art and technology, collaborating with the likes of Louis Vuitton, Petit Bateau, the MoMA and EPFL. Fresh out of school she was the recipient of the prestigious Prix Pierre Bergé, and was named our very own "Boyarde de l'année" in 2021. All this while renovating historical buildings in Forchex with her husband Matthieu. Camille's portfolio
Alain Nicod
Alain is the man to know when you set up in Switzerland. He knows the entrepreneurial ecosystem like the back of his hand, and over three decades has founded, chaired and invested in dozens of startups, from unicorns like Nexthink to the first ever profitable online supermarket LeShop. Active in both French- and German-speaking Switzerland, he works from Verbier with foundations like Ashoka, Fondation de Vigier, Race for Water and the Verbier Festival. Alain's LinkedIn profile
Richard McDonald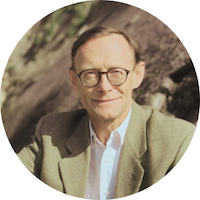 Richard's deep experience in educational leadership has been forged at the helm of distinguished Swiss and English boarding schools. He recently passed the torch of his long career as Head Master and Executive Director of Aiglon College to a successor to focus on the newly founded Villars Institute, where he is a member of the board. Villars institute website
Renaud Richardet
Renaud is a PhD in natural language processing, and specialises in artificial intelligence, deep learning, big data and distributed computing. He also runs the microbrewery of Les Diablerets, keeps data-driven beehives to make his own honey, and is your source for a streamlined chicken coop setup. La Brasserie des Diablerets
Alexander Osterwalder
Alex is the co-author of Business Model Generation, a best seller that just ranked #2 in the "100 Best Business Strategy Books of All Time". Founder of Strategyzer, he works with the world's best companies and keeps his mind fresh by hiking in the Alps on a weekly basis. Alex's website
Jean Troillet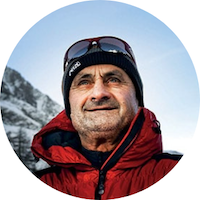 Jean is a Swiss and Canadian mountaineer, mountain guide, photographer and sailor. In 1997, he was the first man to descend the North Face of Mount Everest on a snowboard. Jean's website
Attendance will be limited to 68 people.
Menu
Cappuccino De Lentilles, Émulsion De Gruyère Vieux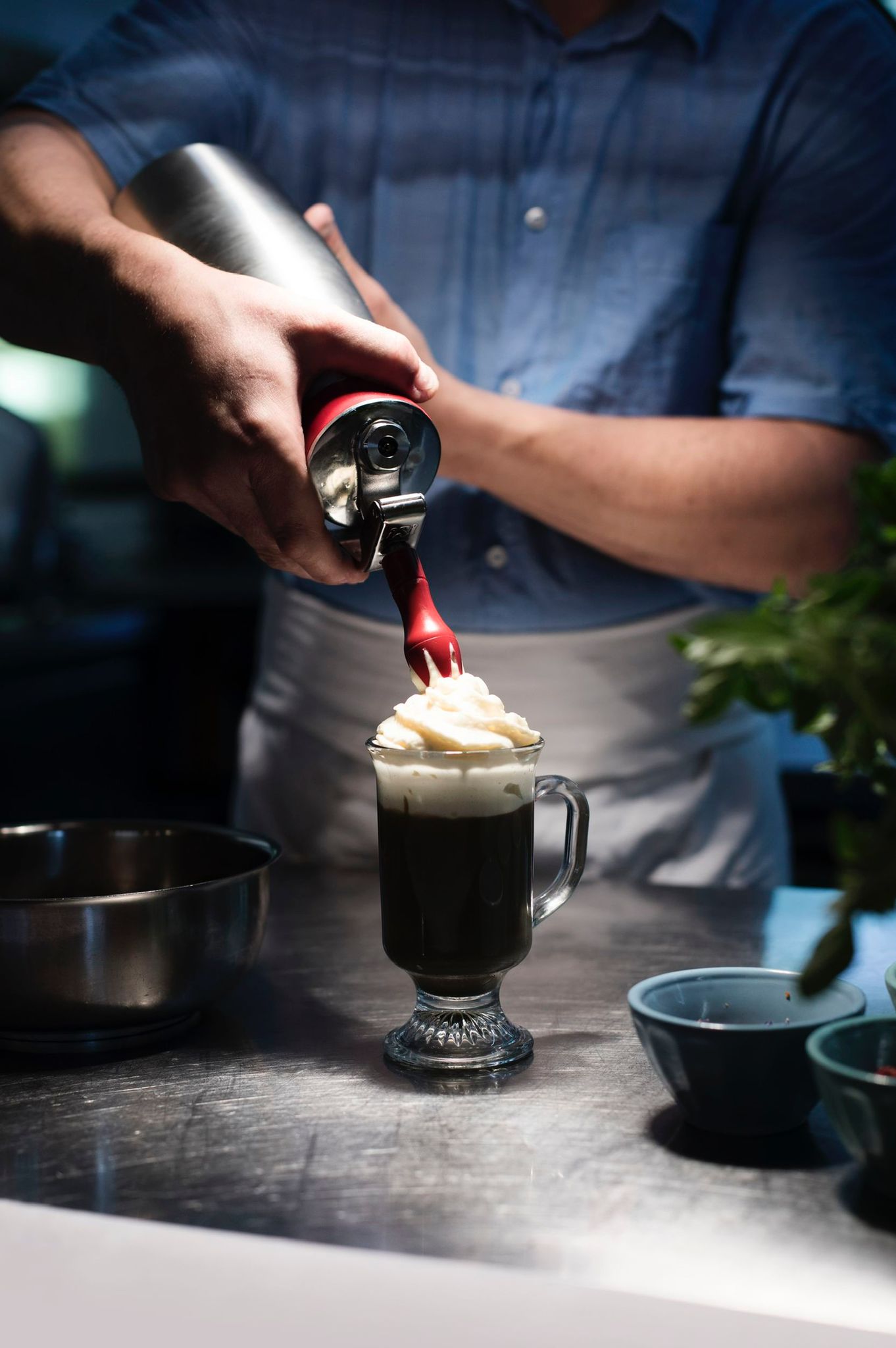 Champignons Frais, Huile D'olive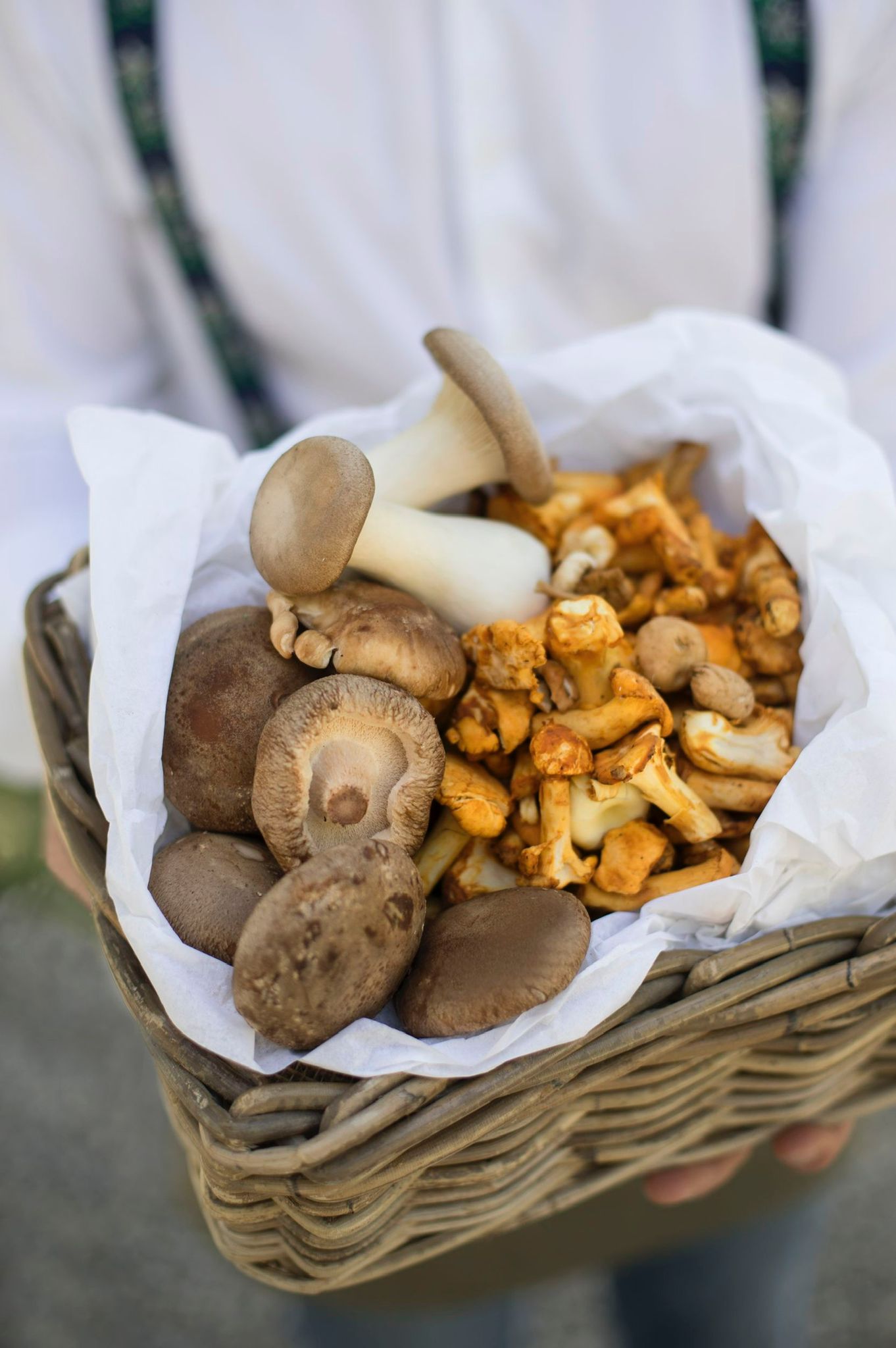 Caille Aux Bolets
Accompagnée De Légumes De Saison Et Épeautre
Alternative : Risotto Végétarien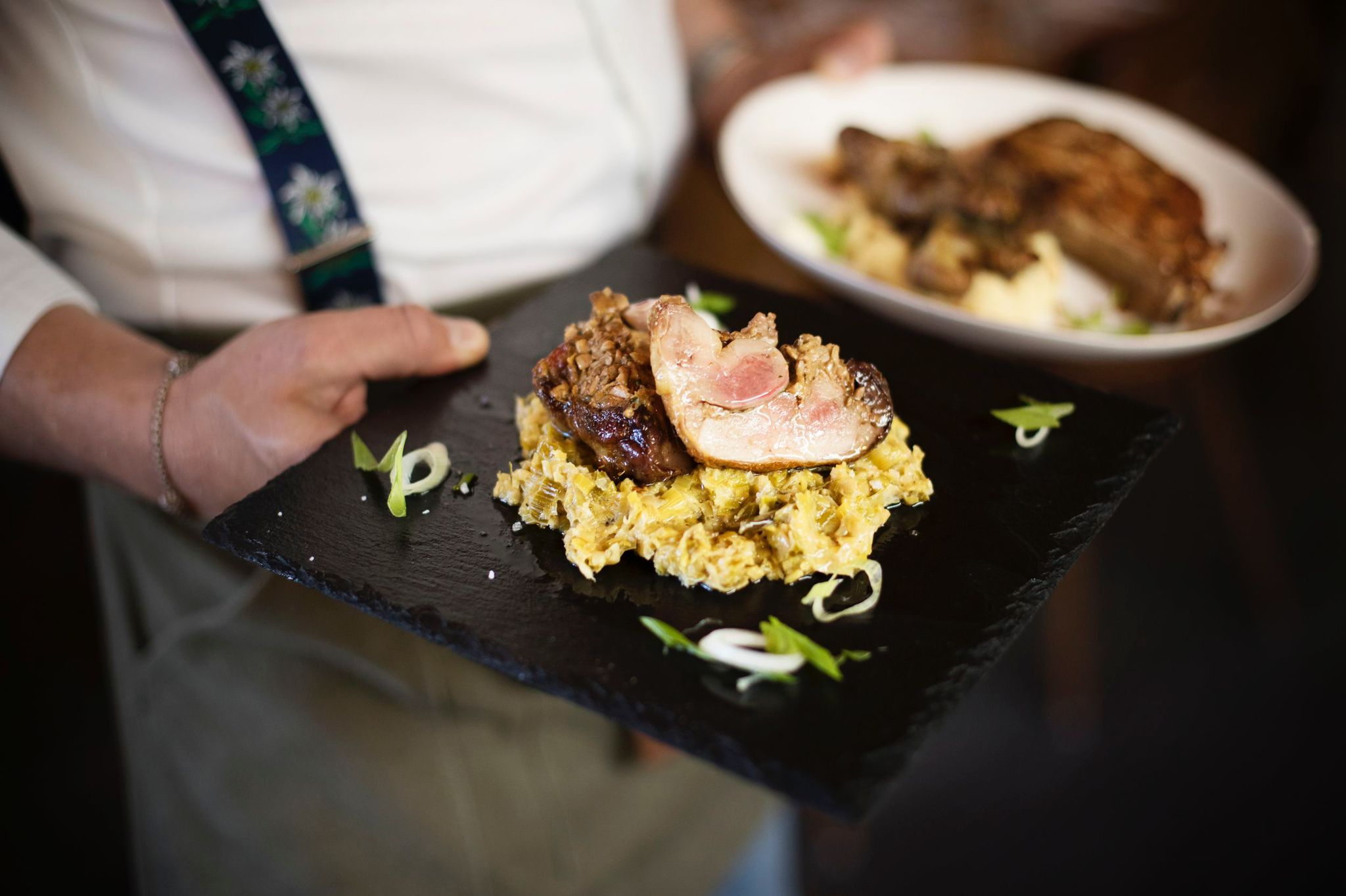 Buffet De Fromages
Mille-feuille Aux Fruits Rouges
Vin Blanc : Sauvignon Blanc Des Frères Rapaz
Vin Rouge : Plant Basile Des Frères Rapaz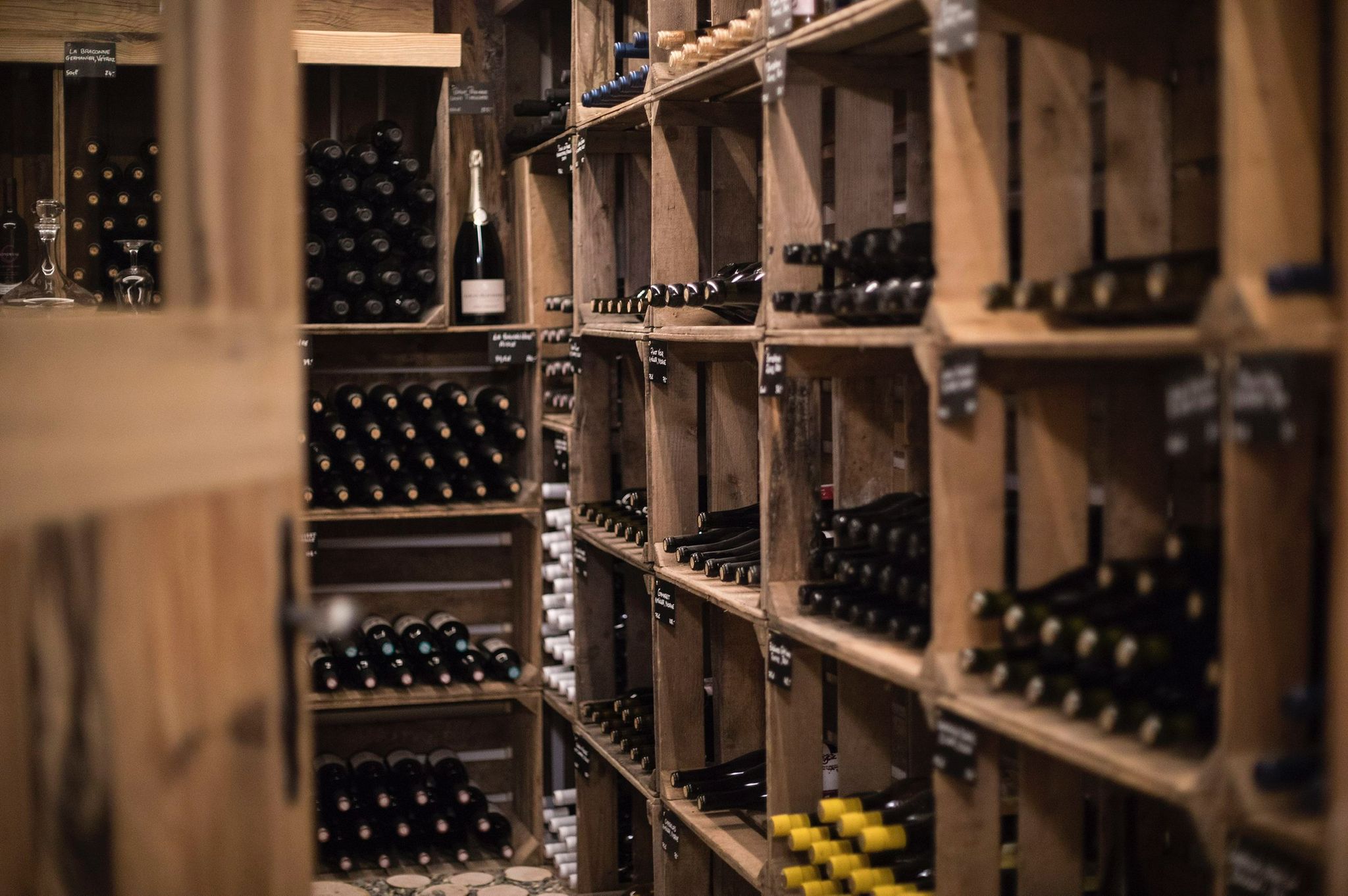 Locations
18h - 19h30 : Villars Palace
Rte des Hôtels 28, 1884 Villars-sur-Ollon (map)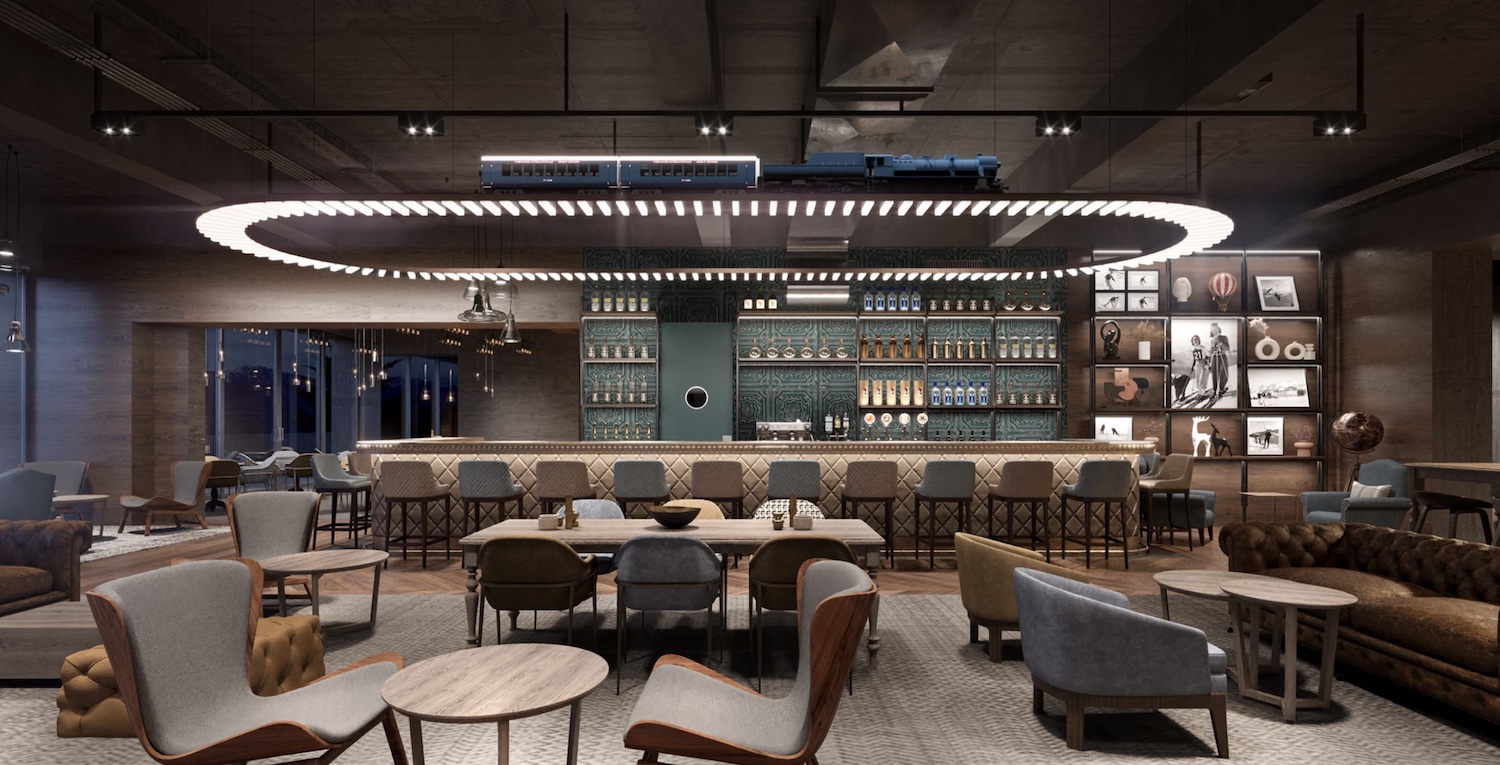 20h - 22h+ : Restaurant Miroir d'Argentine
Solalex, 1880 Bex (map)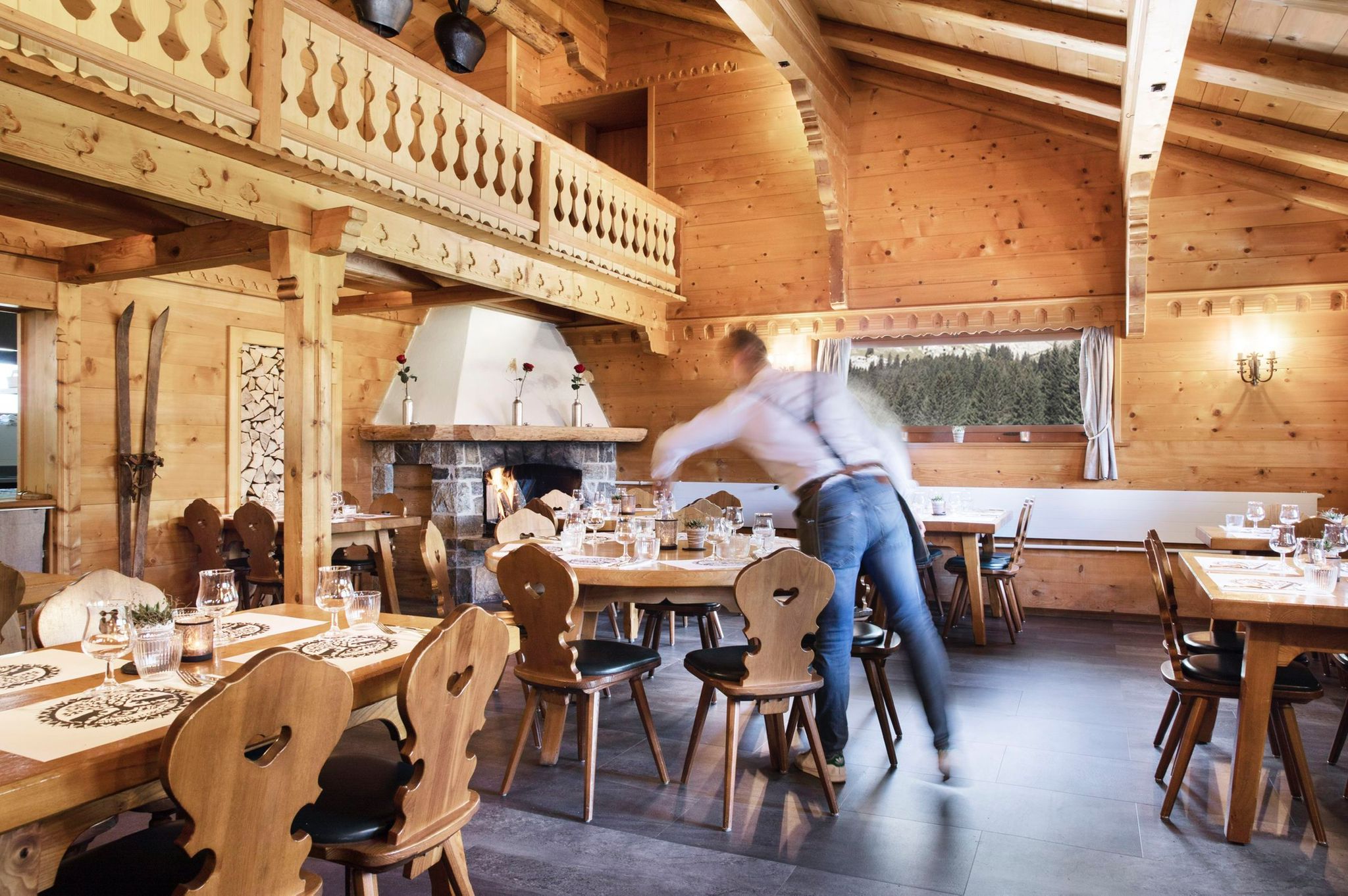 Beneficiary association
The event's profits will be used to fulfill requests from Villars area refugees via Association Éclair. As an example, below is a list of is needed as of May 2022. All event participants will receive information on how the funds were used.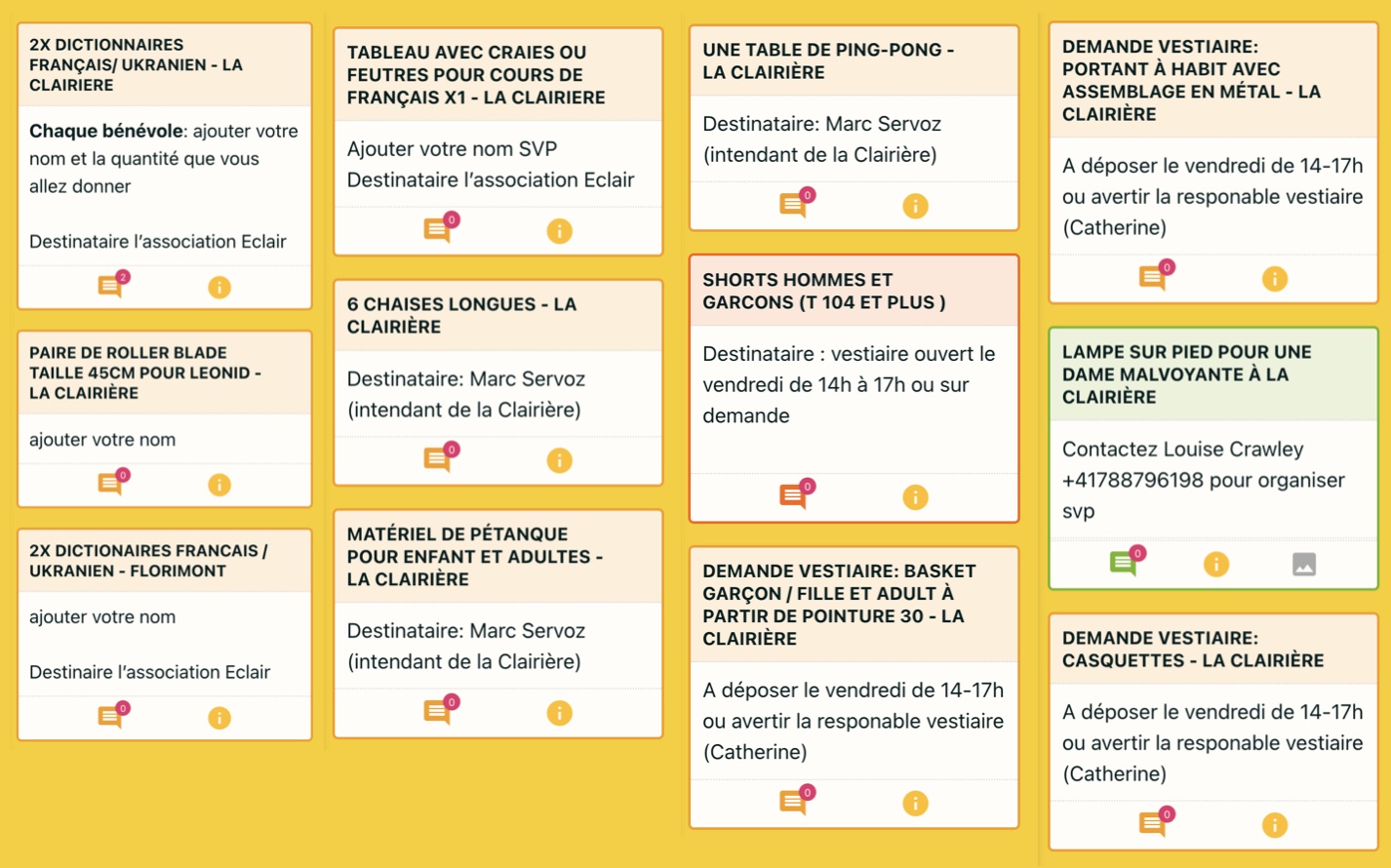 Additional Information
This event is organised pro bono by 200ideas sarl, CP 137, 1884 Villars sur Ollon
Questions about the event? Contact Laurent Haug.
© 200ideas sarl 2022